Anti-abortion activists are feeling invigorated after the United States Supreme Court upheld a Texas statute prohibiting most abortions, a decision that experts say might serve as a "blueprint" for destroying abortion rights.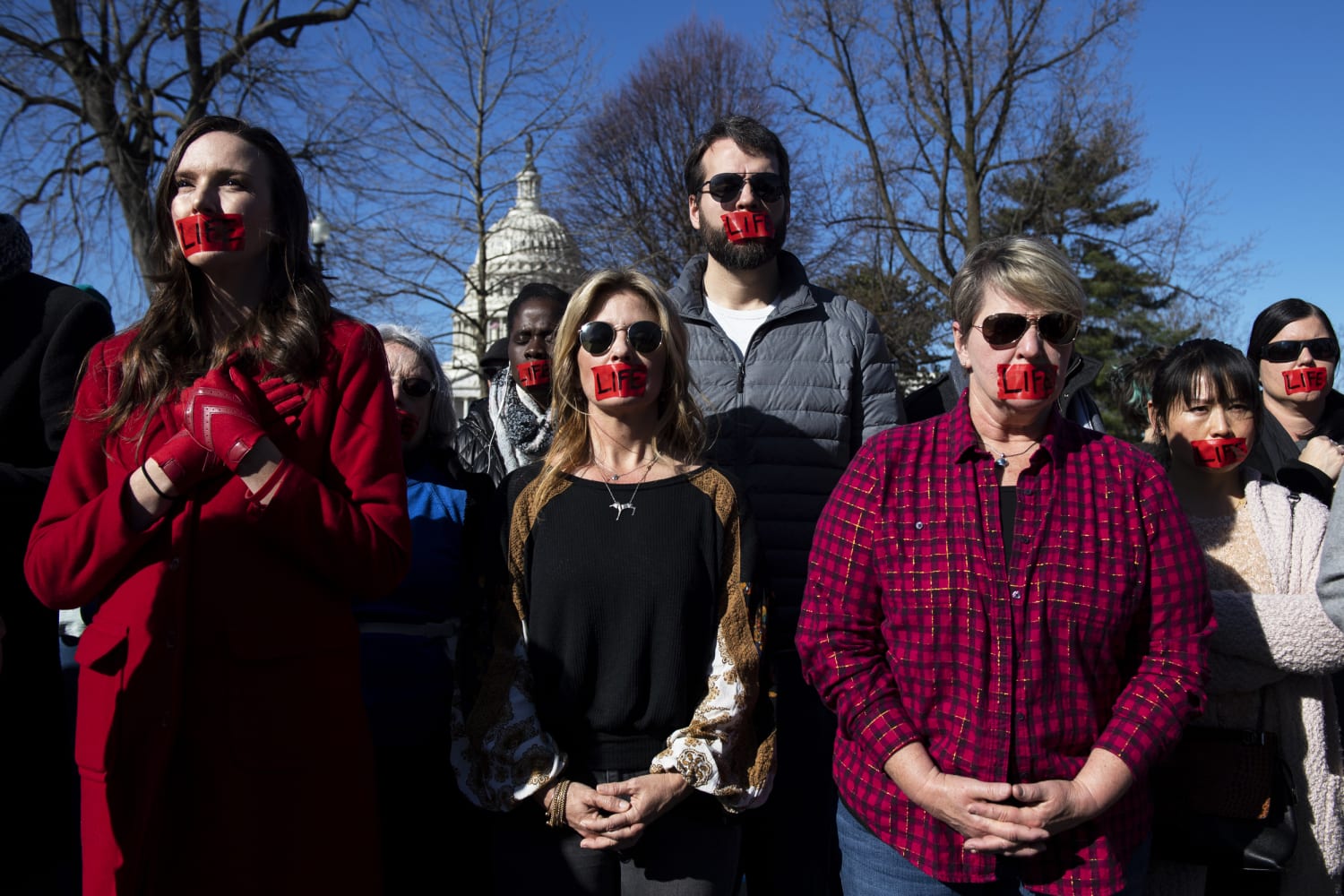 "This is a huge victory for the pro-life movement, and we are thrilled that the law will be preserved," said Rebecca Parma, senior legislative associate at Texas Right to Life.
Late Wednesday, the Supreme Court denied an appeal by abortion rights advocates seeking to overturn a Texas statute that prohibits abortions when fetal heart activity is found, which can occur as early as six weeks into pregnancy. The law also empowers anyone in the country to sue abortion doctors or others who assist women in obtaining the operation after the time limit has passed.
Even though challenges have been filed against the Texas law, Parma stated, "We are optimistic about this law surviving those attacks and that this historic policy will remain in effect and continue to save lives."
Not shortly after the verdict, Wilton Simpson, the president of the Florida Senate, announced on Thursday that the state legislature will consider implementing a measure similar to Texas's that effectively bans most abortions.
"We're already working on it," he told a local Tampa Bay news channel affiliate.
Separately, South Dakota Gov. Kristi Noem tweeted that she has instructed her office's "unborn child advocate" to investigate the Texas bill as well as "existing South Dakota statutes to ensure we have the strongest pro-life laws on the books in SD."
Rose Mimms, executive director of Arkansas Right to Life, stated in an email that her organization "would seriously explore how a measure like S.B. 8 could save unborn lives in Arkansas."
Proponents of abortion rights have claimed that the law is unconstitutional. Prior Supreme Court decisions made it illegal for states to prohibit abortion before a fetus is viable, which usually occurs around the 24th week of pregnancy.