Texas senators granted final approval to a bill imposing additional voting restrictions on Tuesday, sending it to the desk of Republican Gov. Greg Abbott, who said in a statement that he will sign it into law.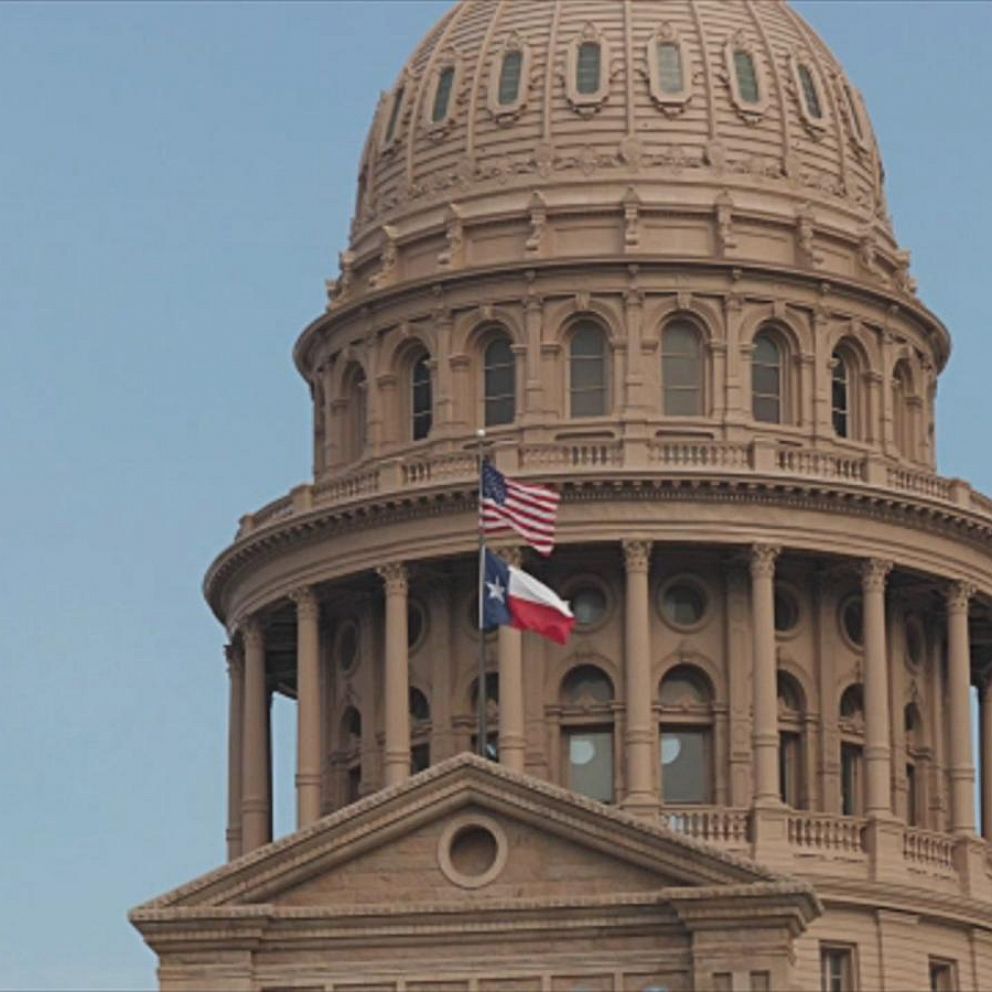 Abbott's signature would add Texas, where Republicans are attempting to maintain power in one of the country's fastest-growing and diverse states, to a list of states, including Florida and Georgia, that are attempting to capitalize on former President Donald Trump's lies about election fraud and enact restrictive legislation this year.
Democrats had fled the state for weeks in order to prevent the House from having a quorum to vote on the bill, forcing Abbott to call the Legislature into two special sessions to address what the second-term Republican mischaracterized as "election integrity," despite the fact that there was no evidence of widespread voter fraud in Texas.
The bill "will solidify faith and confidence in the outcome of our elections by making it easier to vote and more difficult to cheat," Abbott said in a statement released Tuesday following the measure's final passage in the state House and Senate. "I look forward to signing Senate Bill 1 into law and safeguarding Texas election integrity."
When some Democrats returned to the Capitol in Austin last week, they found themselves helpless to resist changes to election laws that their leaders claim will impose costs that disproportionately affect minorities and persons with disabilities.
"I was born in segregation," Democratic state Rep. Garnet Coleman said before Tuesday's House before the vote. "We think we've made progress, and then all of a sudden there's a new law that moves us back in time."
Senate Bill 1 targets Harris County, Houston's home county, which allowed drive-thru voting and 24-hour early voting last year. The law limits counties' ability to conduct early voting between the hours of 6 a.m. and 10 p.m. It also prohibits techniques like the ones utilized by Harris County in 2020, when a garage at the Toyota Center — home of the Houston Rockets — was used as a location for residents to vote from their cars.