Late Wednesday, a divided Supreme Court declined to block a restrictive Texas law that prohibits abortions after the fetal cardiac activity is detected, or as early as six weeks into pregnancy, and allows anyone in the country to sue abortion providers or others who assist women in obtaining the procedure after that time frame.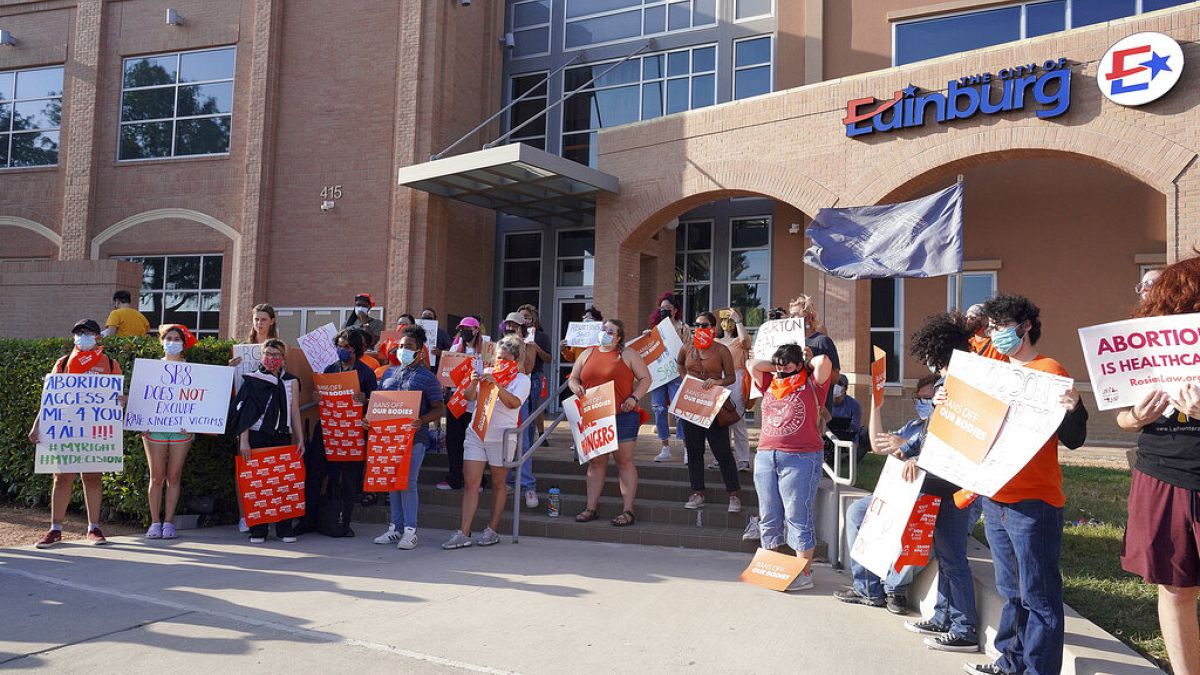 The vote was 5-4, with Chief Justice John Roberts joining the three liberal justices, Elena Kagan, Stephen Breyer, and Sonia Sotomayor, in dissent. Each wrote a separate dissenting opinion to the prevailing decision.
The absence of action by the nation's highest court is a setback for Roe v. Wade, the landmark 1973 Supreme Court decision that legalized abortion nationwide, essentially allowing the language of the statute to incentivize private litigation to cripple abortion care and support services.
The court stated in a brief, unsigned judgment that abortion providers "have raised fundamental doubts regarding the validity of the Texas legislation." However, it claimed that such arguments did not fully address "difficult and innovative" procedural issues raised by the case, such as whether state officials and anti-abortion activists would attempt to execute the statute in a fashion that would allow the court to intervene.
The bill, known as Senate Bill 8, went into force at midnight Wednesday after the Supreme Court declined to intervene. Abortion rights supporters believe the bill is the most draconian anti-abortion legislation in years, with elements that amount to a state-wide ban on abortion.
The rule forbids abortions if embryonic heart activity is detected, which can happen as early as six weeks into a pregnancy — before many women even realize they are pregnant. Unlike other states' anti-abortion legislation, Texas' is enforced through private citizen lawsuits against abortion providers rather than state government. The groundbreaking language allows anybody, including those living outside the state, to sue abortion doctors or others who assist women in obtaining abortions after the six-week restriction and seek $10,000 per defendant.