Any professional sports team that is under contract with a governmental organization to receive subsidies or tax revenue must play the United States national anthem at team events.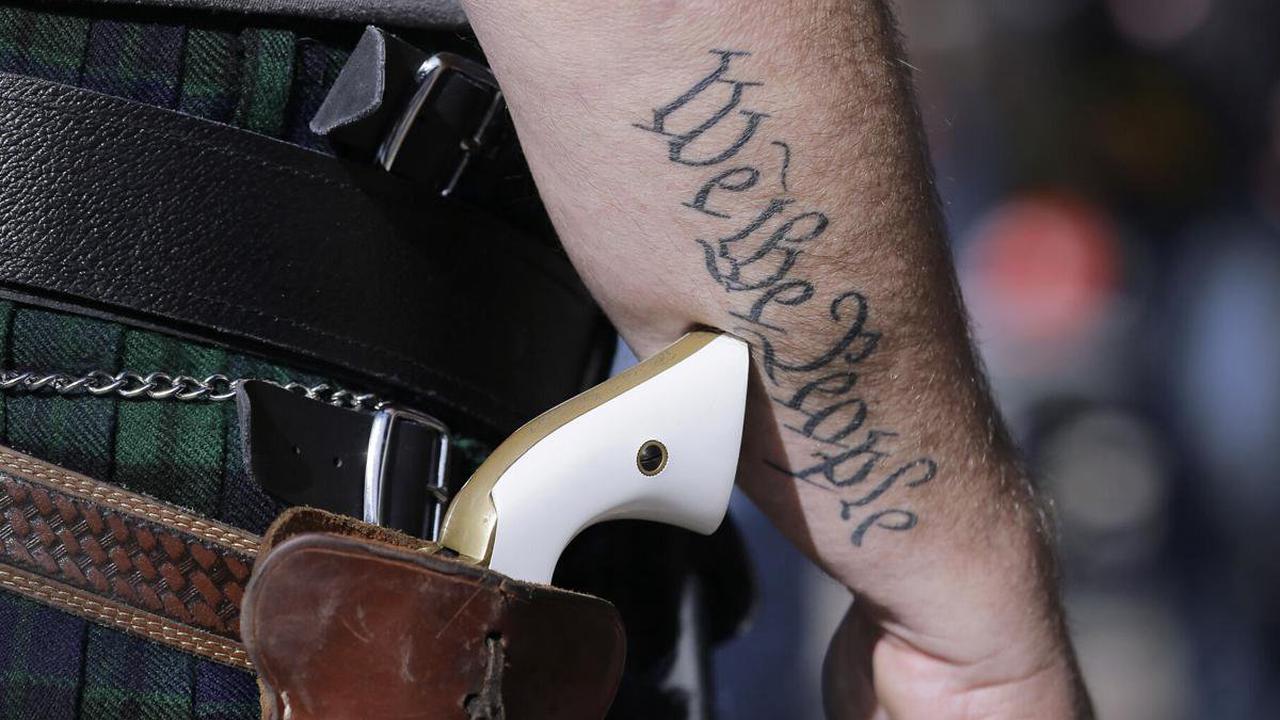 Senate Bill 4 was signed into law by Gov. Greg Abbott on June 16 and states that a governmental entity may not enter into an agreement with a professional sports team unless they receive written confirmation that the professional sports team will play the national anthem at the start of each team sporting event.
Failure to comply with such written verification will result in a penalty in the agreement, which may include requiring the team to reimburse any money given by the state or that governmental organization, or labeling the team as ineligible to receive any additional money under the agreement.
House Bill 103 creates an active shooter alert system, which will notify Texans if a shooter is detected in their region, as assessed by local law enforcement. The law was introduced in response to a mass shooting in Midland and Odessa on August 31, 2019, in which a mobile gunman killed seven people and injured 25 more.
State Rep. Brooks Landgraf, R-Odessa, introduced HB 103 in collaboration with relatives of mass shooting victims, with the goal of reducing mass violence. The bill mandates that the Texas Department of Transportation alert law enforcement if there is an active shooter within a 50-mile radius.
House Bill 929 requires officers to wear a body camera while actively participating in an inquiry and to keep the camera engaged for the duration of the officer's active participation.
Botham Jean, a Black man, was slain in his own home in 2018 by former Dallas Police Department Officer Amber Guyger, who claimed she accidentally mistook his apartment for her own and shot and killed him.
Officers will be required to store the video for a minimum of 90 days, as well as backup copies of the audio and video.