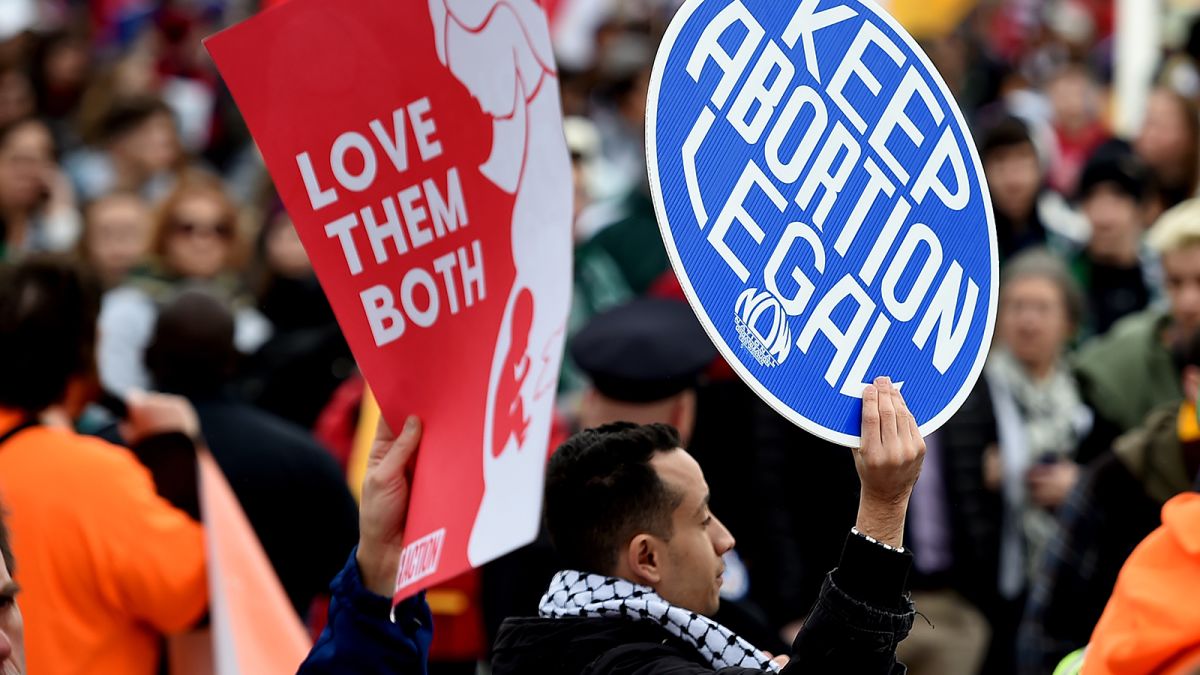 Texas abortion providers have petitioned the Supreme Court to prohibit the implementation of a state law that would allow ordinary persons to sue anyone for assisting a woman in obtaining an abortion after around six weeks of pregnancy.
The petition was filed after a panel of appellate judges refused to stay the law's implementation until Wednesday.
If it is implemented, the law will prohibit 85 % of abortions in Texas and cause many clinics to close, according to the providers and abortion rights groups who support it, who filed an emergency petition with the Supreme Court on Monday.
The Texas law, signed by Gov. Greg Abbott in May, would prohibit abortion in the country's second-largest state when a fetal heartbeat is found, which can occur as early as six weeks of pregnancy and before many women are even aware they are pregnant.
It requests that private citizens enforce the law by suing doctors or anybody who assists a lady in obtaining an abortion. This includes, among other things, anyone who drives a woman to an abortion clinic. Anyone who successfully sues another individual is entitled to at least $10,000 under the law.
According to the providers, the statute directly contradicts over 50 years of Supreme Court decisions in support of abortion rights dating back to the Roe v. Wade decision in 1973.
Generally, these rules restrict states from limiting abortions before the fetus can survive outside the womb, which is usually around 24 weeks of pregnancy. In their forthcoming term, the justices will consider a crucial abortion case that could limit or even reverse the Roe ruling. However, a ruling in a case involving Mississippi's 15-week abortion prohibition is not expected until late April.
Texas abortion providers have petitioned the United States Supreme Court to invalidate a state rule that prohibits abortion when a fetal heartbeat is discovered, which can occur as early as six weeks into pregnancy.